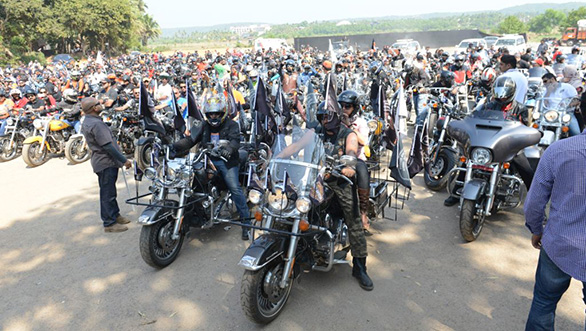 More than a thousand Harley-Davidson riders from across India took to the streets of Goa this past weekend as part of the second Annual India National Harley Owners Group (H.O.G.) Rally.
They had arrived in Goa to attend the 2014 India Bike Week (IBW), also in its second edition.
Harley-Davidson unveiled the all-new Street 750 at the IBW, which apart from the hundreds of H.O.G. riders was attended by thousands of motorcycle enthusiasts from across the country. The event was attended by Frank Savage, Harley-Davidson's industrial design and styling lead for the Street platform.
Speaking on the occasion, Anoop Prakash, MD, Harley-Davidson India, said that the large number of Harley owners that attended the event is proof of the success of the brand in India.
He said, "It's a delight to see one out of every four motorcycles that we have sold in India since our beginning in 2010 present here today."
On the sidelines of the event, Harley-Davidson India also recognized riders and chapters for their dedication to the brand. Bengal Harley-Davidson (Kolkata) was awarded the "Chapter of the year-2013." H.O.G. members who attended all four zonal rallies – North, South, East, West — and the National H.O.G. Rally.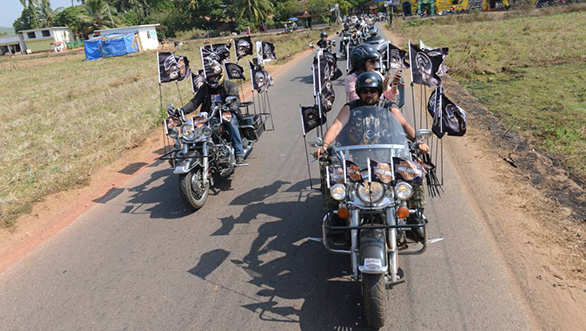 See Article: http://goo.gl/TFgcr7
#HD #HarleyDavidson #IndiaBikeWeek #HOG