A weekly round-up of Harley-Davidson headlines from around the web.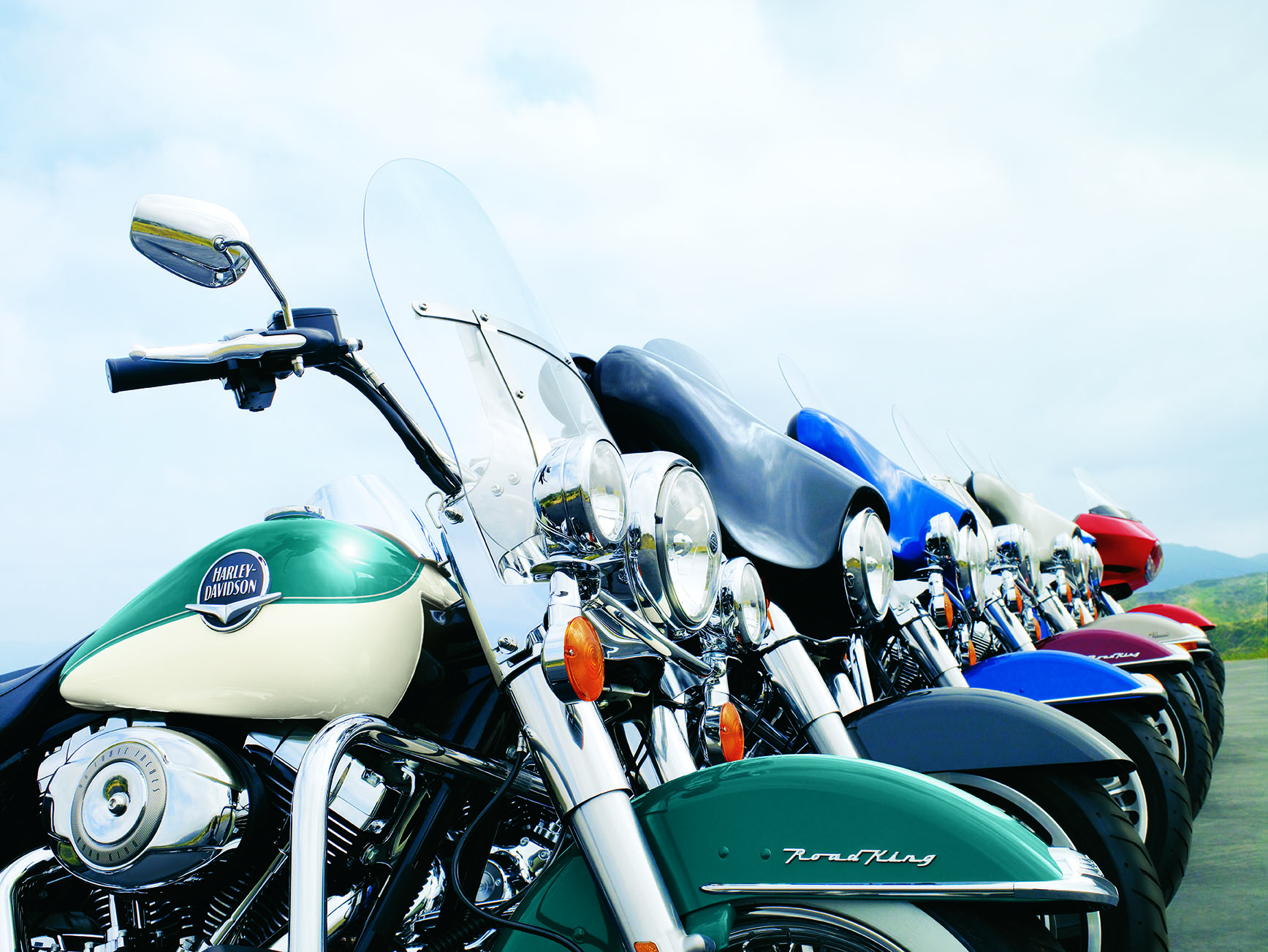 DAYTONA BEACH, Fla. (March 25, 2014) – The 2014 AMA Pro Vance & Hines Harley-Davidson Series season opener at Daytona International Speedway lived up to all the hype. Billed as a certain barnburner before the XR1200s even took to the high banks, the seven-lap melee proved to be that and more.
Just how tight was it? Consider that .647 seconds covered the top 11 motorcycles at the checkered flag.
Source: amaproracing.com
MILWAUKEE, WI – March 26, 2014 – (Motor Sports Newswire) – In an exciting new partnership, Harley-Davidson is teaming up with Edelweiss Bike Travel as part of its Harley-Davidson® Authorized Tours program to offer riders a brand-new selection of premium riding tours across Europe and Africa.
"We are thrilled to be working with Edelweiss, whose experience in motorcycle touring makes this a natural fit for Harley-Davidson. Only the best and most experienced tour operators manage the Harley-Davidson Authorized Tours service, so it's great to have Edelweiss on board. They understand the Harley-Davidson Authorized Tours experience and share the passion of our riders," said Trevor Barton, Harley-Davidson Authorized Tours Manager.
Source: motorsportsnewswire.com
Myrtle Beach Harley-Davidson's 4th Annual Biker Bluegrass Festival will be held Saturday in Myrtle Beach.
The event benefits the Veterans Welcome Home & Resource Center.
Source:myhorrynews.com