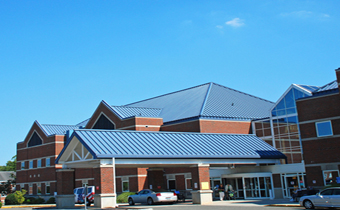 Harley-Davidson Military Sales' parent company Overseas Military Sales Corporation gives $17,000 to groups that help veterans on Long Island.
Woodbury-based Overseas Military Sales Corp., marketer of automobiles for the U.S. military, diplomatic, foreign service, and international business communities, donated $12,000 to Northport VA Medical Center's Hero Hunger Help Project. The Touro Law School's Veterans and Service Members' Rights Clinic got $5,000.
Touro Law will use the grant to fund a summer fellowship to assure that the clinic will continue to address the critical needs of local veterans, service members and their families during the break between academic years, according to officials.
#Harley-Davidson #HarleyDavidson #HDMilitarySales #H-D #HD