April is the Month of the Military Child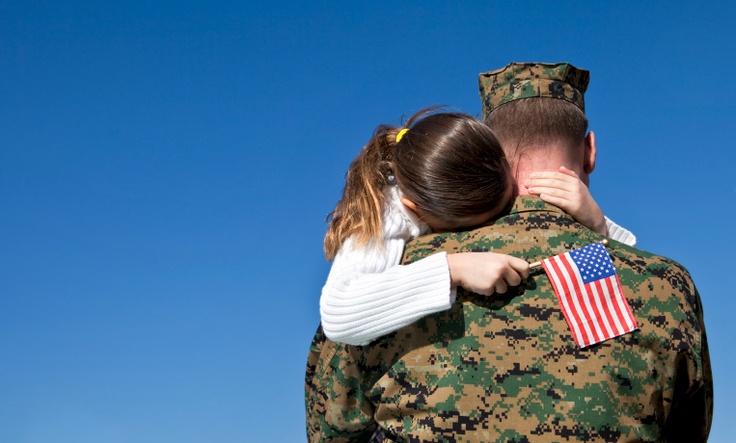 In 1986  Secretary of Defense Casper W. Weinberger declared April as the 'Month of the Military Child'. This is a time to recognize the sacrifice that military children make to their country as their parent, or parents serve our nation.
It is important not to overlook the strength and resilience of these children. Military children deal with frequent moves, family separations through deployment, and then the challenges faced through reintegration.In April communities are encouraged to set aside day(s) to recognize these Military children.
This April Harley-Davidson Military Sales salutes these children, and honors them for their contribution to our nation.
For more information on The Month of the Military Child visit www.monthofthemilitarychild.com