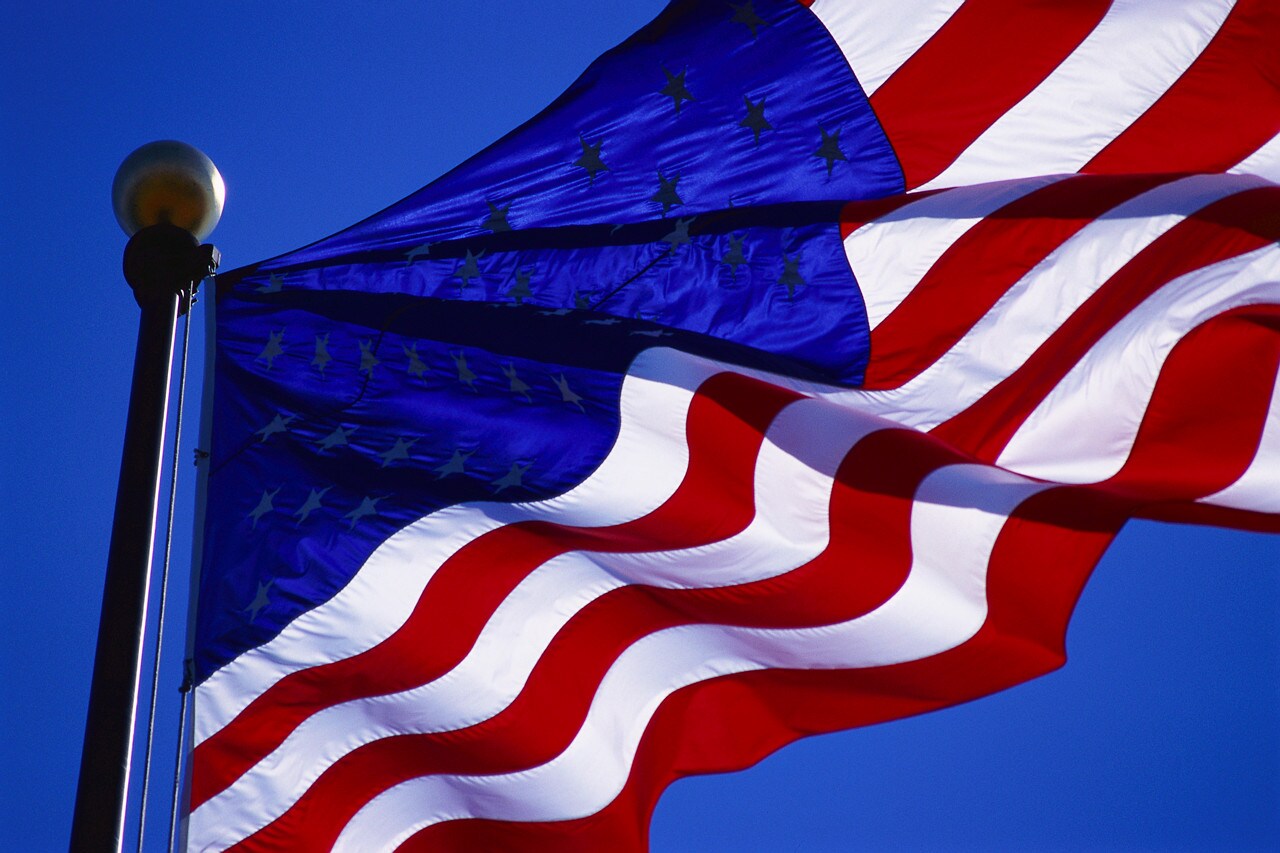 Today, May 1st, marks the beginning of National Military Appreciation Month. A month dedicated to recognizing and showing our nation's appreciation for the United States Armed Forces.
It is a month to recognize those on active duty in all branches of the services, the National Guard and Reserves plus retirees, veterans, and all of their families – well over 90 million Americans and more than 230 years of our nation's history.
Harley-Davidson Military Sales is a proud supporter of the U.S. Military. Join us in standing up and saluting those who are currently serving, veterans, and their families.

The National Military Appreciation Month Calendar of Events Includes: 
May 1st – Loyalty Day
May 8th – V-E Day
May 9th – Military Spouse Day
May 17th – Armed Forces Day
May 22nd – Maritime Day
May 26th – Memorial Day
To learn more about National Appreciation Month visit nmam.org